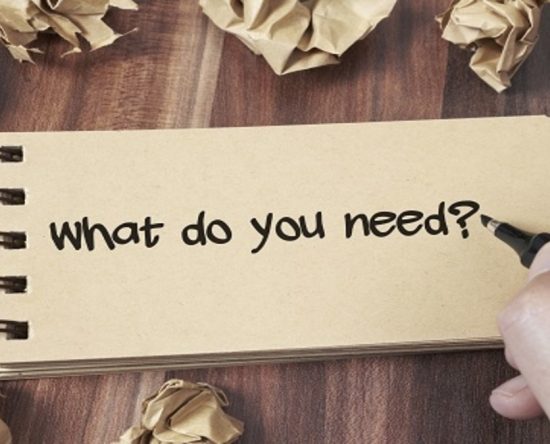 Need analysis refers to the the analysis of the learner and the society such as learners' capacity and ability, aptitudes and potential for learning, motivation, needs, interests and values as well as society's orientation to nurturing or using the individual gainfully. It also provides a framework of assumptions about emotional, political, cultural, religious and geographical […]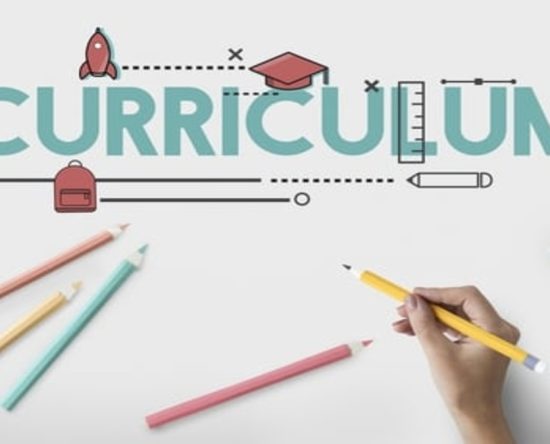 Curriculum includes all those activities which are utilized by the school to attend the aims of education. Curriculum is all the experiences a learner has under the guidance of the school.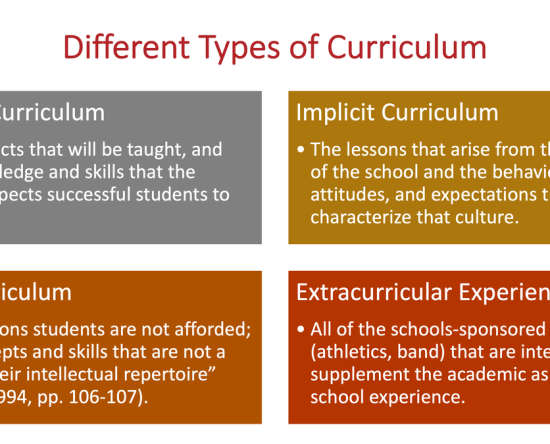 Ten basic patterns or different types of curriculum are as under;
Child-Centered Curriculum, Teacher-Centered, Core, Overt, Explicit, or Written, Covert or Hidden, Integrated, Subject-Centered, Broad Field or Holistic, Activity Centered, Null.