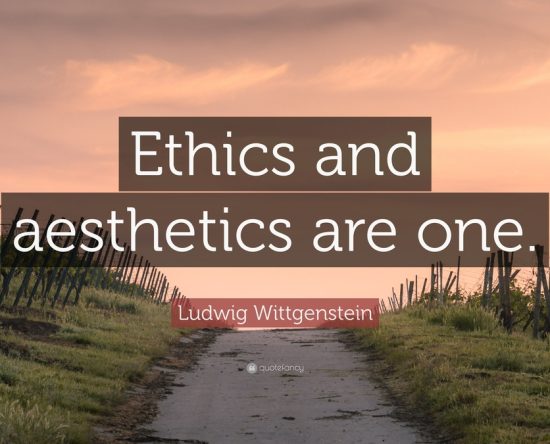 Axiology defined Axiology is the aspect of the knowledge that is concerned with the nature of values, the types of values and the problems of values. Axiological questions are the fundamental aspect of our life in that the resulting decision has a profound effect on our behavior. Question as "What is good?", "What is desirable […]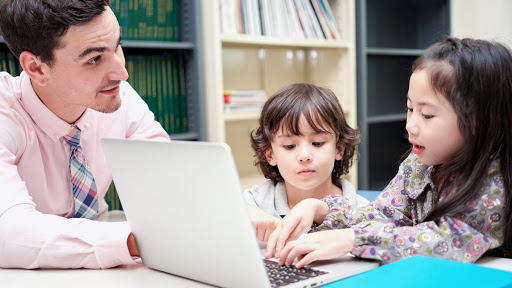 Informal education (also called informal learning) is when you are not studying in a school and do not use any particular learning method.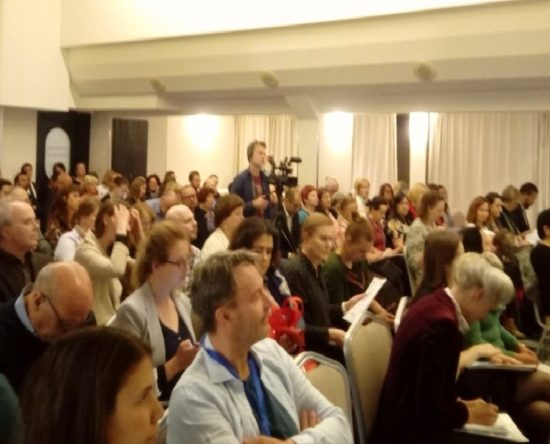 Non-formal education includes adult basic education, adult literacy education or school equivalency preparation. In non-formal learning, someone (who is not in school) can learn literacy, other basic skills or job skills. Non-formal education is imparted consciously and deliberately and systematically implemented. It should be organized for a homogeneous group. Non-formal, education should be programmed to serve the […]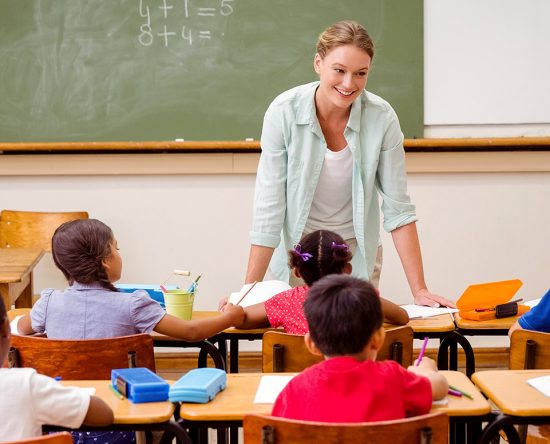 Formal education or formal learning usually takes place in the premises of the school, where a person may learn basic, academic, or trade skills.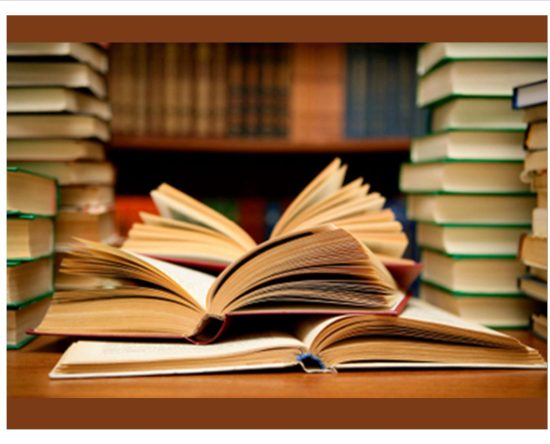 Scope of education means range of view, outlook, field or opportunity of activity, operation and application of education.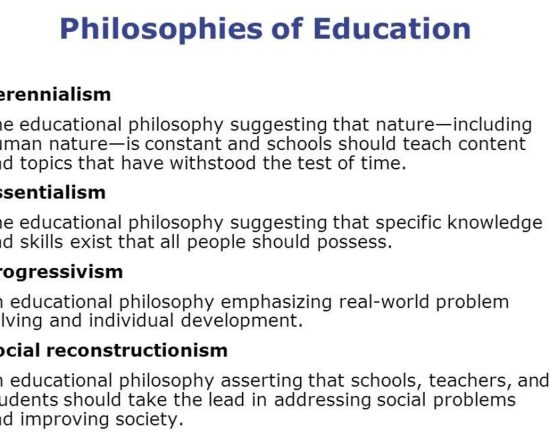 there are four major educational philosophies, These educational philosophies are Perennialism, Essentialism, Progressivism, and Reconstructionism.