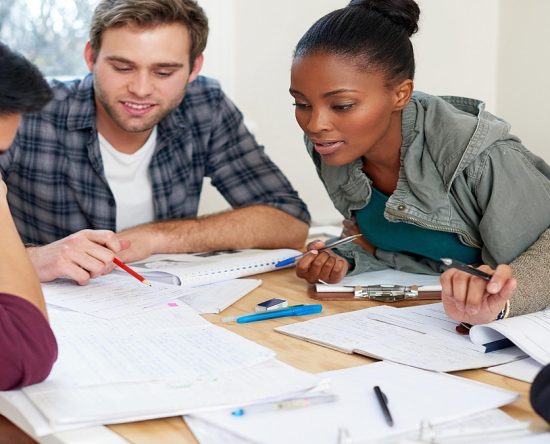 Teaching Method A teaching method refers to the set of step by step procedures used by the teacher in guiding the learners to achieve learning objectives. In other words, as applied to classroom setting, a teaching method is a series of related and progressive acts performed by the teacher and the learners to accomplish the […]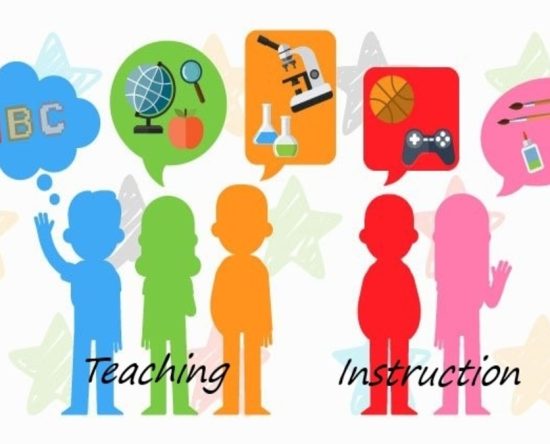 Teaching and Instruction are being used interchangeably by many educators these days. Teachers are often called instructors supposing that their job is to instruct, to give knowledge or instructions. However, there is subtle difference between teaching and instruction. Teaching Teaching is more complex in nature. When we talk about teaching, we are dealing with different […]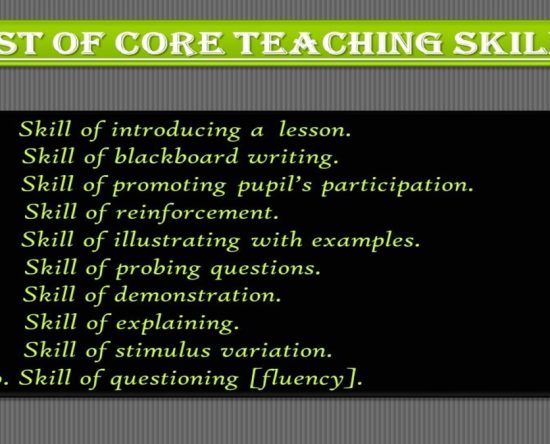 Core teaching skills are the essential skills that teachers need to be fully prepared for effective teaching and work in a productive teaching learning environment. Sometimes referred to as 21st century teaching skills, the Core Teaching Skills are the combination of the skills such as cognitive, delivering, learning and expressing in new and innovative ways.
Skill of Probing Questions, Explaining, Illustrating With Examples, Stimulus Variation, Reinforcement, Classroom Management, Using Blackboard, Introducing a Lesson.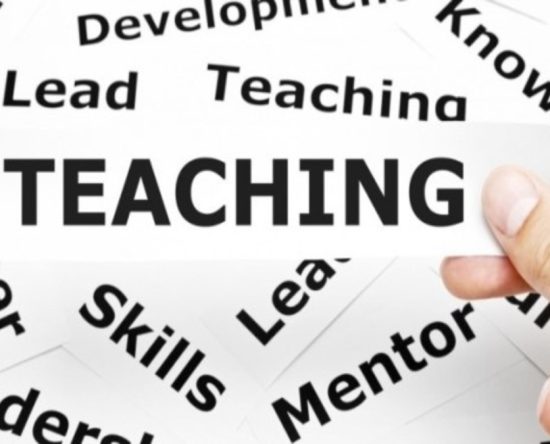 * A teaching skill is that behavior of the teacher which facilitates pupils' learning directly or indirectly.
* A teaching skill includes all arts and behavior of the teacher which maximizes pupils' learning.
*A teaching skill is that art of the teacher which makes communication between the teacher and pupils sufficiently.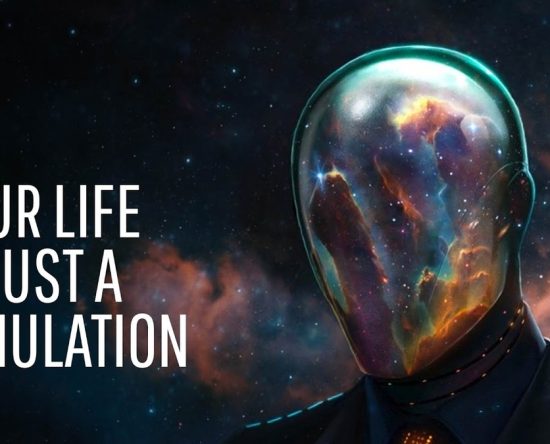 Instructional simulation is a teaching method that tests learners' knowledge and skill levels by placing them in scenarios where they must actively solve problems. The instructor defines the parameters to create a safe environment for hands-on learning experiences. When participating in a scenario, students must quickly evaluate the situation, decide on the best course of […]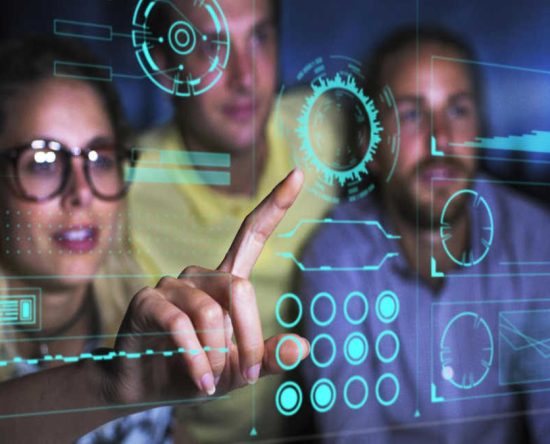 Definition of Simulated Teaching Simulated teaching is the technique of learning and training, which develops the ability in an individual regarding problem solving behavior. It has been defined as a role playing strongly in which learner performs the role in an artificially created environment. Saxena and Oberoi (1994) explained procedure of simulated teaching in their […]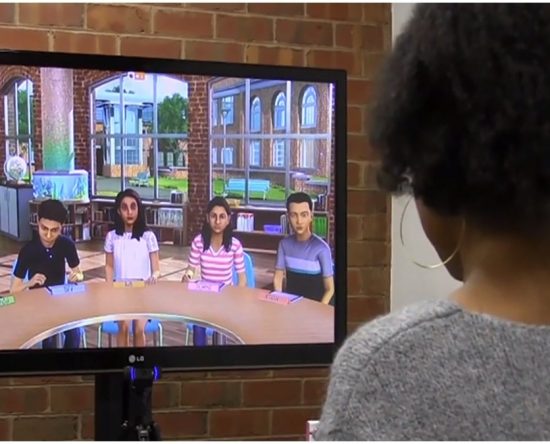 Introduction & Origin Simulation is an activity that can contribute to a successful and highly enjoyable experiences. It engages students by placing them directly into the conflict of the real situation. It comes alive as students interact with one another. Since a long time ago, simulation has been used by human and even animal to […]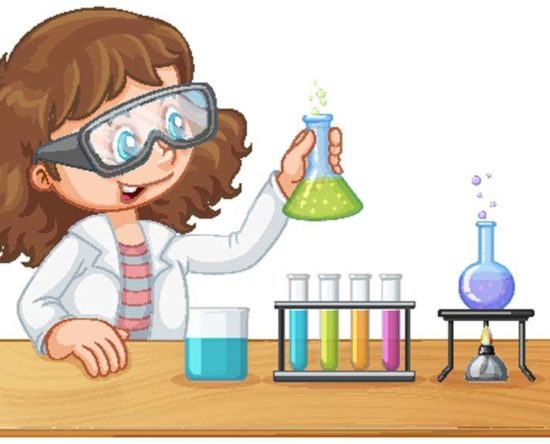 According to Kilpatrick there are four types of projects. They are: Constructive Project, Aesthetic Project, Problematic Project, Drill Project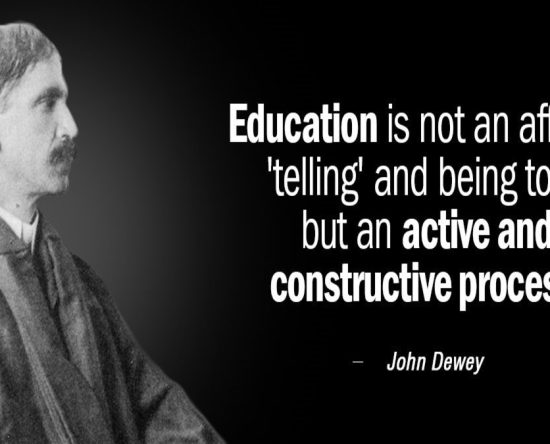 John Dewey was born 1859. He was a pragmatist and experimentalist. His philosophy was manifested in the shape of the laboratory school.