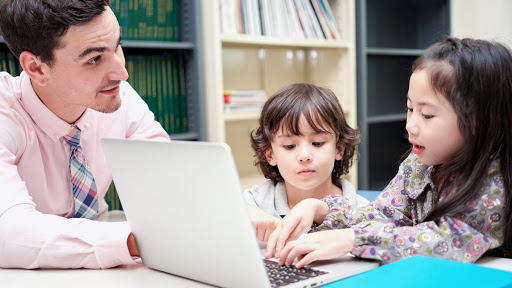 Informal education (also called informal learning) is when you are not studying in a school and do not use any particular learning method.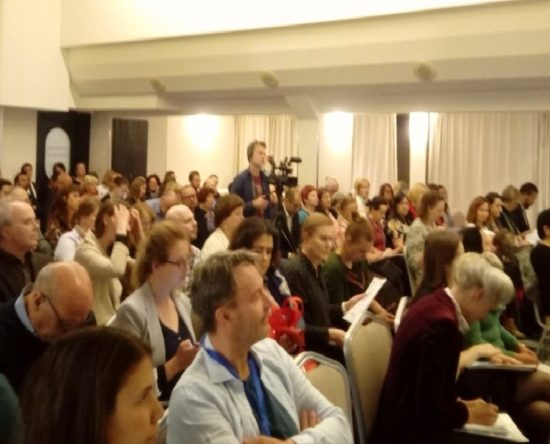 Non-formal education includes adult basic education, adult literacy education or school equivalency preparation. In non-formal learning, someone (who is not in school) can learn literacy, other basic skills or job skills. Non-formal education is imparted consciously and deliberately and systematically implemented. It should be organized for a homogeneous group. Non-formal, education should be programmed to serve the […]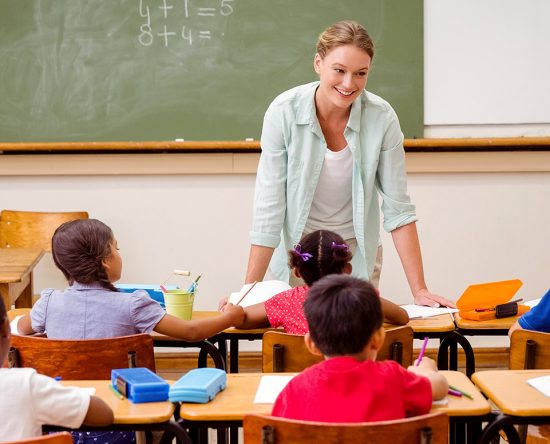 Formal education or formal learning usually takes place in the premises of the school, where a person may learn basic, academic, or trade skills.