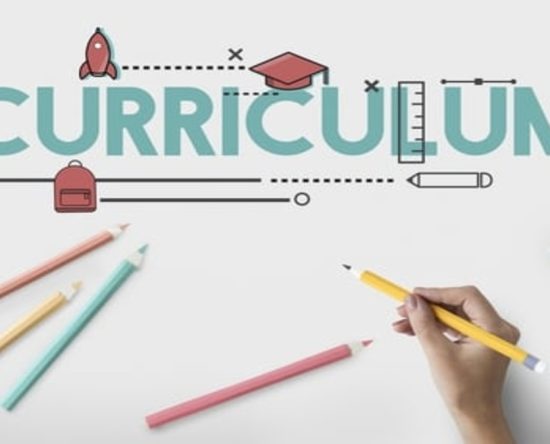 Curriculum includes all those activities which are utilized by the school to attend the aims of education. Curriculum is all the experiences a learner has under the guidance of the school.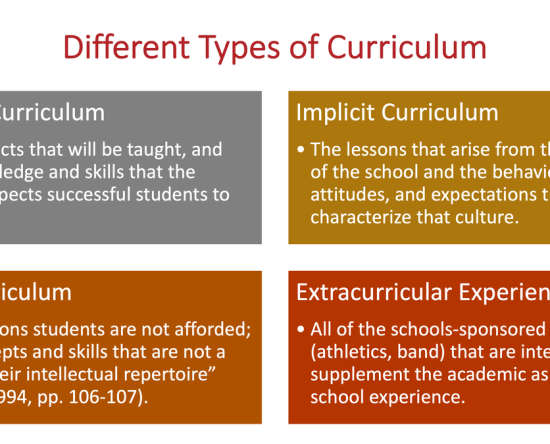 Ten basic patterns or different types of curriculum are as under;
Child-Centered Curriculum, Teacher-Centered, Core, Overt, Explicit, or Written, Covert or Hidden, Integrated, Subject-Centered, Broad Field or Holistic, Activity Centered, Null.