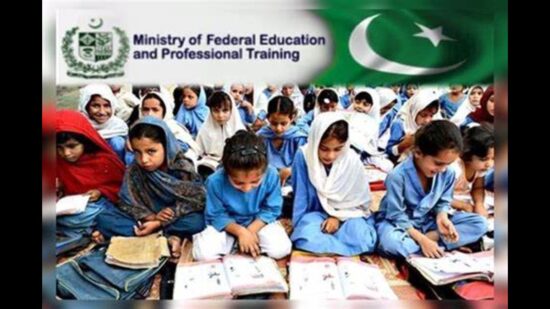 Curriculum development problems include understaffing, lack of expertise, absence of mechanism, lack of research, and inadequate participation of stakeholders.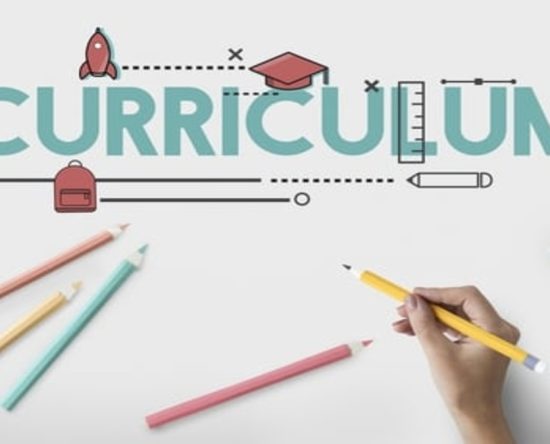 Curriculum includes all those activities which are utilized by the school to attend the aims of education. Curriculum is all the experiences a learner has under the guidance of the school.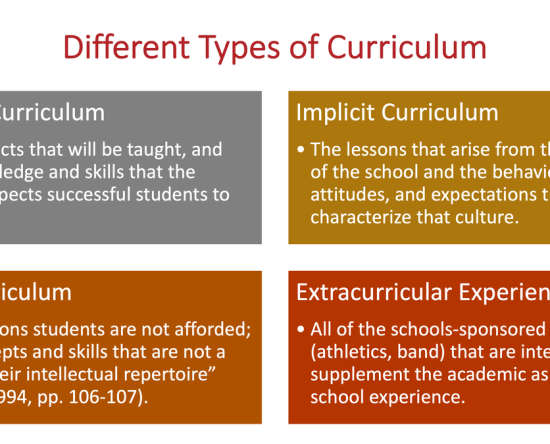 Ten basic patterns or different types of curriculum are as under;
Child-Centered Curriculum, Teacher-Centered, Core, Overt, Explicit, or Written, Covert or Hidden, Integrated, Subject-Centered, Broad Field or Holistic, Activity Centered, Null.